Competence Management and Assurance System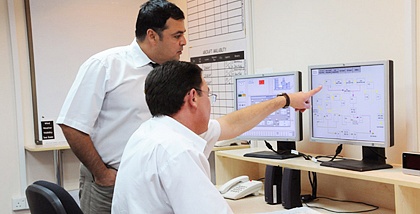 TECHNO-TRAINING can help you to build a competence assurance programme specific to your requirements. We first do a task analysis and then develop a roadmap for each designated job function based on procedural and non-procedural competencies. 

The Competence Management and Assurance Programme standardises the necessary competencies required for an individual to complete a specific role within your organization. The Competence Management and  Assurance Programme will provide you with a the framework for design and implementation of your organization's training and development programme.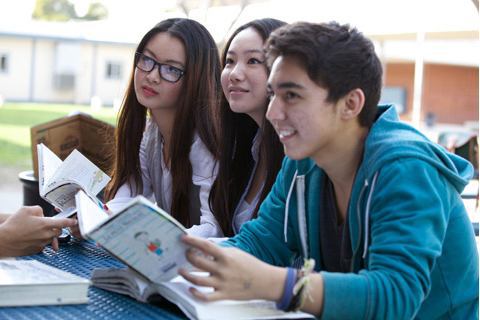 Student Placement Services
TECHNO-TRAINING has a solid experience in international student placement services.


We can help your Company to:
find information on best possible courses and institutions

search the course database

meet institution representatives at our education events

discuss institutions and locations that would suit you

compare courses and decide which to apply for

complete course application

transfer fee payments to education institutions

assist you with the visa process

organise an IELTS/TOEFL preparation and assessment

explain to you about life in the country of relocation

prepare everything for your scholars trip and their new life