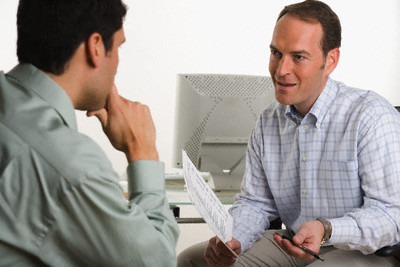 Recruitment of permanent staff to your organization Whether you are looking to bring in a trainee or an experienced employee to your organization, we can assist you at any stage of the recruitment process i.e. Handling administration issues surrounding advertising, candidate response packages, applications and gathering of resumes, references and certificates; candidate testing using internationally recognized technical test batteries or professional employee selection testing; candidate selection and short listing etc.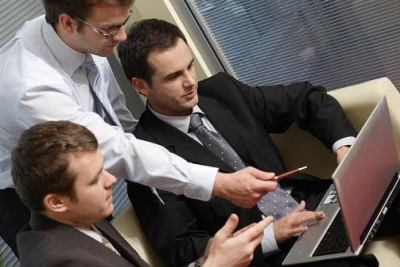 Training Administration and Outsourcing
Training provided by 3rd party providers is perhaps the largest unmanaged spend within the training function. TECHNO-TRAINING's Training Administration Outsourcing service addresses the entire lifecycle of vendor provided training.
 
Our clients receive cost reduction, access to a leading collection of learning providers, and a full suite of support services including selection, measurement, and knowledge management. Whether internal or external, your budget for learning is an investment; our approach, processes, and technology ensure that our clients get the highest returns for that investment.